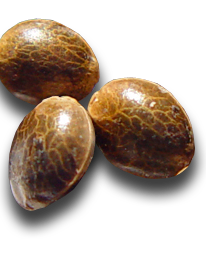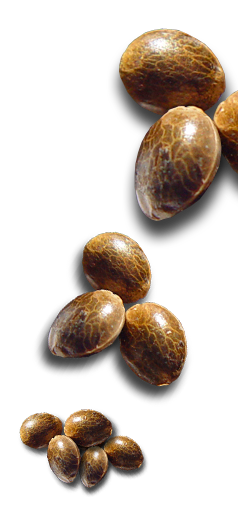 With more than 35 years of Cannabis cultivation experience, K.C. Brains Seeds produces the highest quality Feminised and Regular and Auto-Flowering Cannabis seeds. With various Cannabis Cups & Awards under his belt and world famous varieties such as Mango and Leda Uno, K.C. Brains has been an undeniable player in the development of Cannabis genetics in the Netherlands and beyond.
NEW**
Regulars
Feminised
Automatics
Cannabis Cup Winners
Need more help finding your strain?
Our Bestselling Varieties
Regulars
Feminised
Automatics
Indoor
Outdoor
"I have been growing Leda uno outdoors and indoors for years. Google Leda uno and you will find tons of my pictures. She is everything the description says and more. There are 4 distinct pheno types a strawberry lemonade candy pheno, a lemon pheno, a cinnamon pheno, and a hashy pheno. (regular seeds of course) All produce extremely well and taste amazing… Leda uno is my favorite strain!!!."
"I grow Northen Light Special 2009 probably, very potent strain, remember it to this days, one my photo in KC gallery with NL special head bud, from Zaporoshye Ukrain, regular seeds, have slightly longer flovering period, but very potent like a femenised seeds even litle more."