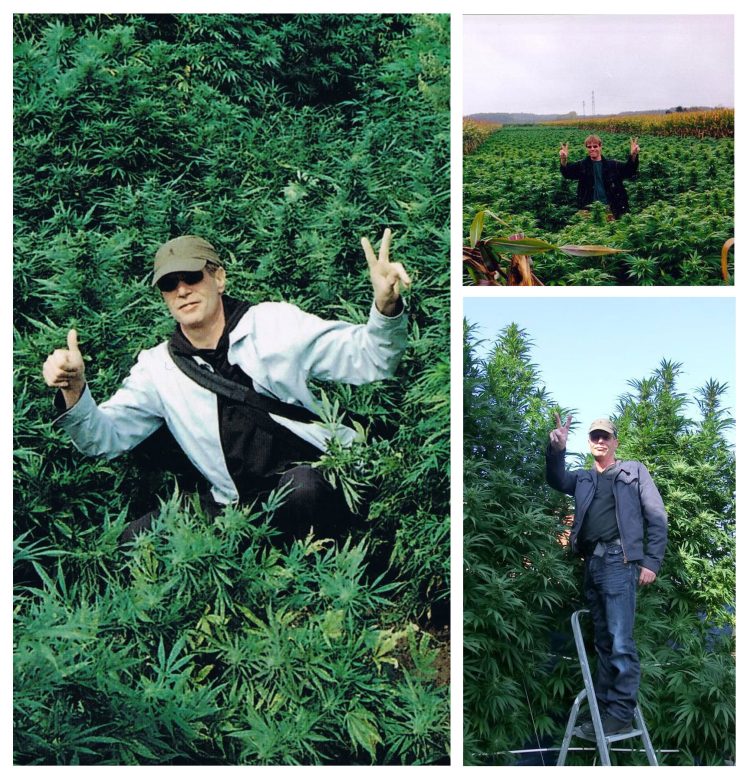 Supplying the highest quality organic product!
With more than 35 years of Cannabis cultivation experience, K.C. Brains Seeds produces the highest quality Feminised, Regular seeds and Auto-Flowering Seeds.
Carrying various Cannabis Cups & Awards under his belt for his world famous varieties K.C. Brains has been an undeniable player in the development of Cannabis genetics in the Netherlands and beyond!
K.C. has been traveling around the world since 1979. Making friends, exchanging seeds & knowledge. Combining the experience of those new friends with that of his old friends from the 60's in Holland. In 1990 he started to travel to Brazil regularly in search for unique genetics. The combination of the knowledge he used, using his seeds, crossing those from his new friends with those of his old friends from the 70s is what became the K.C. Brains Seeds bank today. The K.C. brand offers seeds of Excellent quality. K.C. is old school and likes to keep things straight and simple, not to mention his huge professional experience.
The K.C. Brains company has already built up quite the following with budget strains. And remember.. budget does not mean poor quality! Even though we sell our seeds at a far lower price than others we still supply some of the world's favourites. A popular strain among dedicated growers being their Northern Lights Special which is a great Indica x Sativa crossed variety.
Our seeds have won many awards, establishing our constant and trained eye for quality. In 2001 K.C. Brains won the Dutch Cannabis Cup and that only drove us to improve upon our work. Now we supply a vast variety of excellent strains for an excellent price.
Given the above, we are proud to say that K.C. has a very stable and special collection which enables us to work with a solid foundation. All seeds, including the peoples favourites, having the same quality level.